Sponsors
Become a Sponsor
CHILDREN'S ART PRESERVATION ASSOCIATION
PAINT THE TOWN SPONSOR PACKAGES
MICHAELANGELO SPONSOR – $2500
A DVD of the event day with a personal acknowledgement of your sponsorship
Photo op with accompanying article for local newspapers
Logo on T-shirt back
Business name painted on street
PR materials to be inserted into event bags – must be received 2 weeks prior to event
Business Graphic Link on PTT website (need digital file for logo)
Business included in event print publicity
2 T-shirts
REMBRANDT SPONSOR – $1000
Sponsor entertainment venue or food court with banner supplied by your company
Photo op check presentation
Logo on T-shirt back
Business name painted on street
PR materials to be inserted into event bags-must be received 2 weeks prior to event
Business Graphic Link on PTT website (need digital file for logo)
Business included in event print publicity
2 T-shirts
MONET SPONSOR – $750
Photo op check presentation
Medium Logo on T-shirt back
Business name painted on street
PR materials to be inserted into event bags-must be received 2 weeks prior to event
Business Graphic Link on PTT website (need digital file for logo)
Business included in event print publicity
2 T-shirts
VAN GOGH SPONSOR – $500
Logo on T-shirt back
Business name painted on street
PR materials inserted in each event bag
Business Link on PTT web site
Business included in event print publicity
2 T-shirts
PICASSO SPONSOR- $250
Business name painted on street
PR materials inserted in each event bag
Business Link on PTT web site
Business included in event print publicity
2 T-shirts
WARHOL SPONSOR – $100
Business listed in event publicity and website
All sponsorship donations in Paint the Town are tax deductible.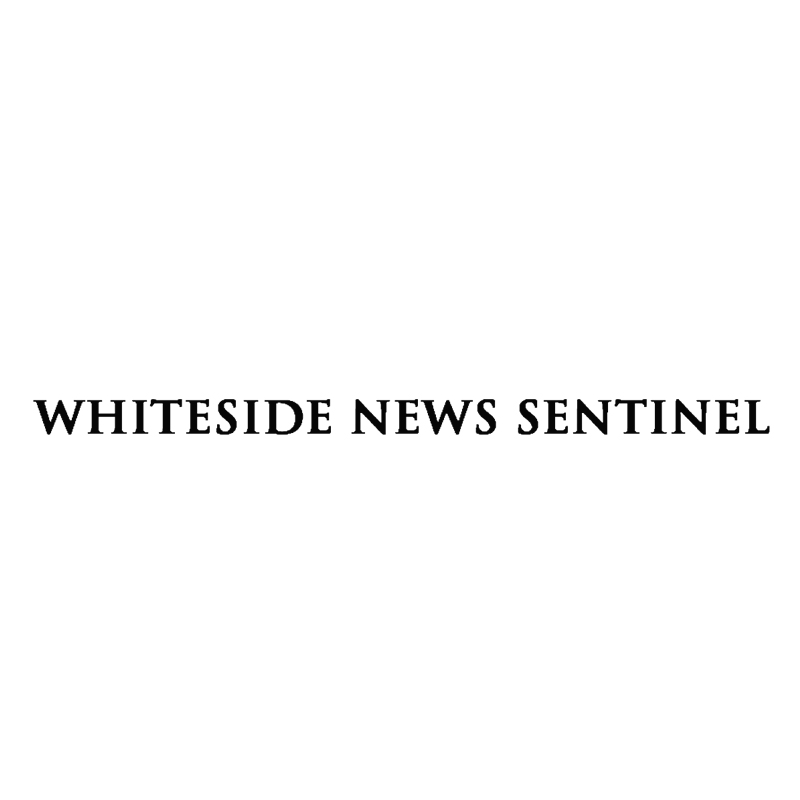 PICASSO
Casey's General Store
Selco, Inc.
WARHOL
123 Tee's
Dr. John Tomasino
Hugh F Miller Insurance Company
Majeski Motors, Inc.
McCombie for Illinois
Mike Sprangue Agency
Moring Disposal
Morrison Auto Supply
Nelson's Electric Service, Inc.
Park View Motel
State Farm
Sullivan's Foods
Tegeler Amish Furniture
Wahl Clipper Corporation
Wal-Mart DC 7024
Wiersema Waste
FRIENDS of Art
Legend's Sport Bar
Plainwell Brass, Inc.
River City Fencing Co., Inc.
Sponsorship
PAINT THE TOWN is the premier event for the City of Morrison, and is celebrating its 25th YEAR!! This event is organized by CAPA, the Children's Art Preservation Association. We continue to support our area art programs, award art scholarships, and purchase needed equipment for the art programs in the schools. In 2014, the event grew to over 1800 squares that participants purchase and paint, spanning the streets from Orange to Madison and through downtown. We are pleased to offer over 2,000 squares this year. If you have been involved in the past, we thank you for your continued support, and look forward to your participation this year! If you have not sponsored in the past, this is a great event with a lot of exposure. Attendance is in excess of 6,000 people, 70% local and 30% from a broad area plus neighboring states. Our entertainment will include street performances such as magicians, balloon artists, characterist and others, each entertaining smaller audiences and moving from block to block to reach all participants. We are providing several staging areas to accommodate our larger entertainment venues. As always we will be offering several food courts with many varieties of treats for all to sample. For tax purposes, CAPA is a 501c3, tax-exempt organization (#36-3933221) and all sponsorships are tax deductible. Thank you again for supporting this successful, community and family event!