Paint the Town with a little twist...
Since Main Street is being reconstructed we decide to have multiple smaller events throughout the summer. Utilizing our wonderful parks in town, each event will be at a different park. Please note which park your event is at.
We will be hosting multiple tie dying workshops, paint a square event (Sports Complex), paint a canvas + easel, assemble and decorate a birdhouse, and experiment with alcohol ink/sharpie by making your own coasters to take home.
Refund policy – No refunds: rain dates for each event will be the next day.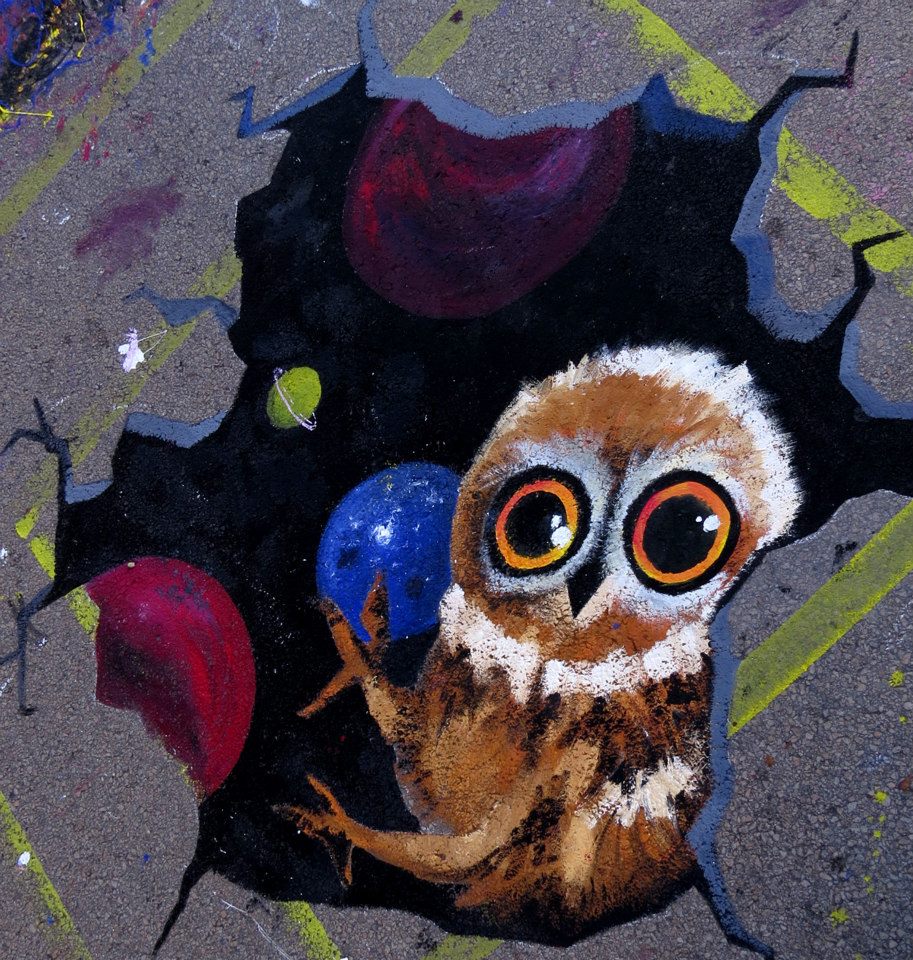 Aug 7 from 8am-noon: Think of this as a smaller version of Paint the Town. We will be sectioning out squares along the pathway to the Sports Complex. Only 100 squares available! Register ASAP! You will receive the typical bag with paint, chalk, stir sticks, brushes and a plate to mix on. Note: you will NOT receive a shirt. If you want a shirt you will need to sign up for the tie dye workshop. $10 for each participant – open to all ages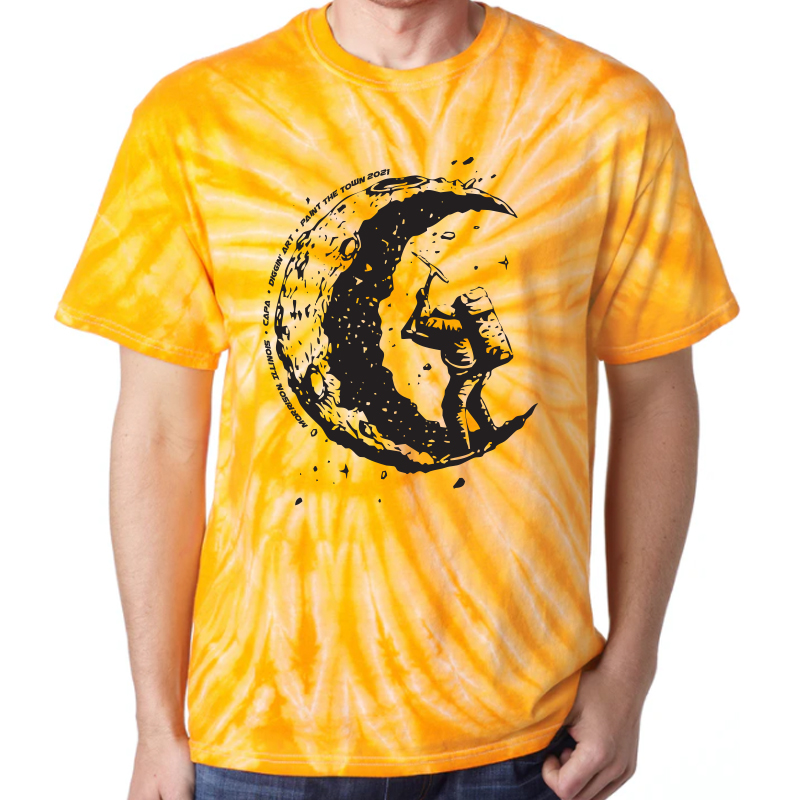 June 26, July 10 & July 24 from 10am-noon: Includes one 100% cotton shirt with the 2021 Paint the Town logo on it. We will supply everything needed that day of the event. Take it home, wash it, and wear it! This workshop will be offered 3 different days. $10 for each participant – open to all ages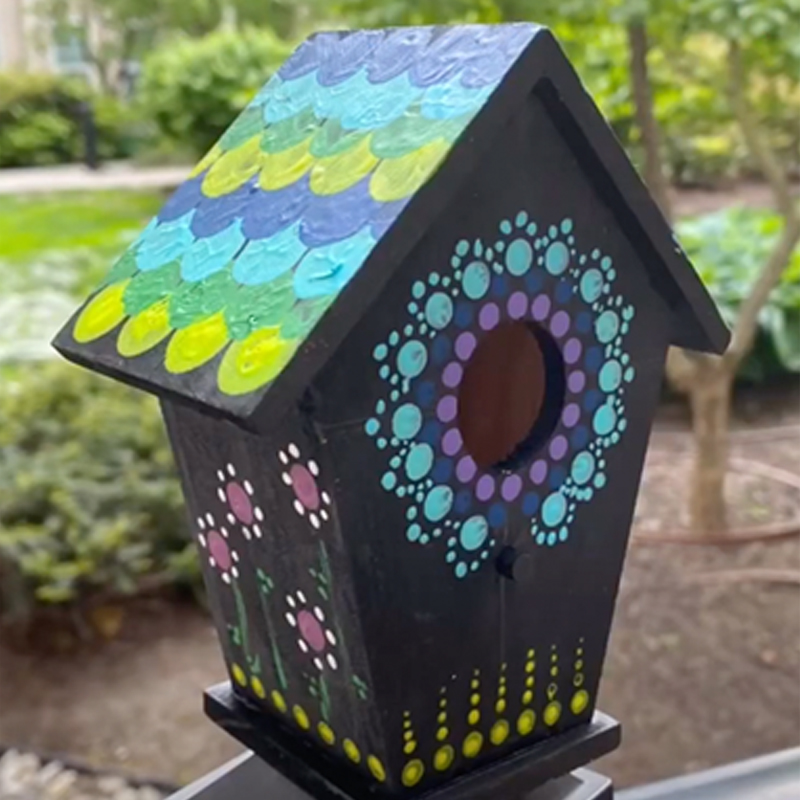 June 26 from 10am-noon: Build, paint and decorate your own birdhouse. You will be given a birdhouse to assemble. Once built, you will be able to paint or add your own decorations. We will supply any tools to build and all paint and brushes to paint. $10 for each participant – open to all ages (younger children may need help)
July 10 from 10am-noon: Come paint a 8×10 wrapped canvas. We will supply all paint and brushes. You will be supplied an easel to display your art work at home. $10 for each participant – open to all ages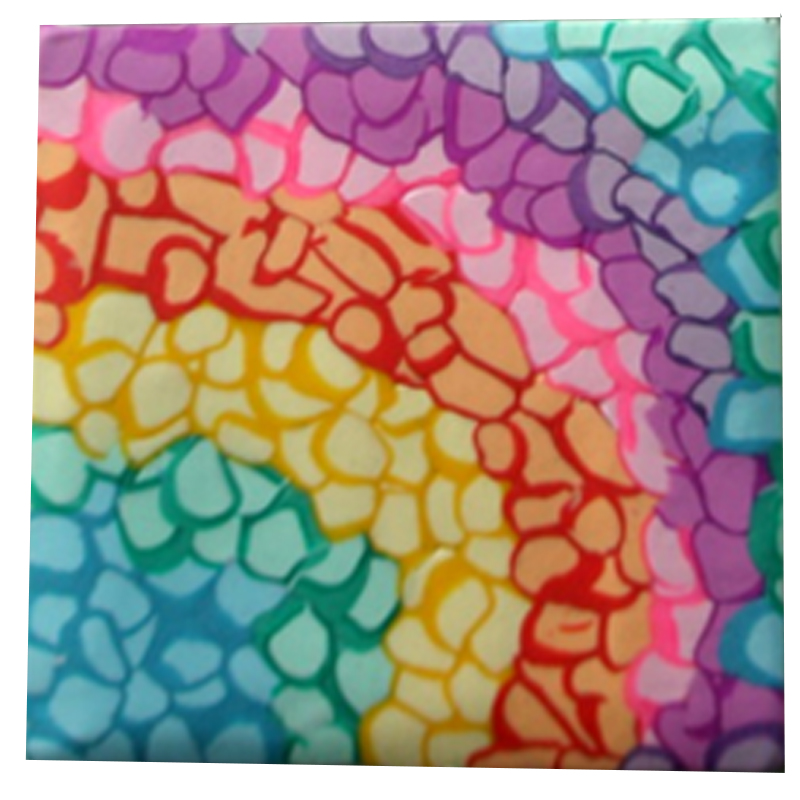 July 24 from 10am-noon: Design your own coasters to use at home. You will receive 4 white tiles/coasters to color. You will have the option to use alcohol to make unique patterns on the coasters or leave it as is. Let your creativity run wild and display it in your home. $10 for each participant – open to all ages
Paint the Town attracts an audience in excess of 6,000 visitors annually who come to paint and view the art. Community, friends, family and visitors enjoy this unique outdoor gallery for months as they stroll the street until the art fades leaving the canvas ready for next year.
ENTERTAINMENT
Three music venues and food courts provide the perfect accompaniment to the painting. Entertainment spans the day from noon into the evening with music chosen to support the visual arts activities. Both professional and amateur musicians perform and a wide variety of music styles and rhythms are featured to encourage an appreciation for the diversity of the arts. In addition, street performers ensure that no matter where the painters are, they are within eye and earshot of music, a magician, balloon artist or other entertainers. When the painting is finished the music continues under the stars and provides the backdrop for dancing and strolling the street to admire the artwork.
For the last 25 years we have had so many fun memories! Here is some information about Paint the Town & the CAPA organization
We would love to hear from you!
Questions? send us a message.
For more information on CAPA or Paint the Town, you may contact us by email info@paintthetownmorrison.com or call 815.772.2670
CAPA P.O. Box 45 Morrison, IL 61270
The City of Morrison  815.772.7657